Did you know that manual handling injuries cost the UK an estimated 909,000 working days in 2013/14?

More than a quarter of all workplace accidents reported each year are associated with manual handling. And given the nature of their work, professional drivers are especially at risk. Learning a few key principles of effective manual handling and applying them properly can make a massive difference. This course aims to help your drivers to avoid contributing to these statistics in the future.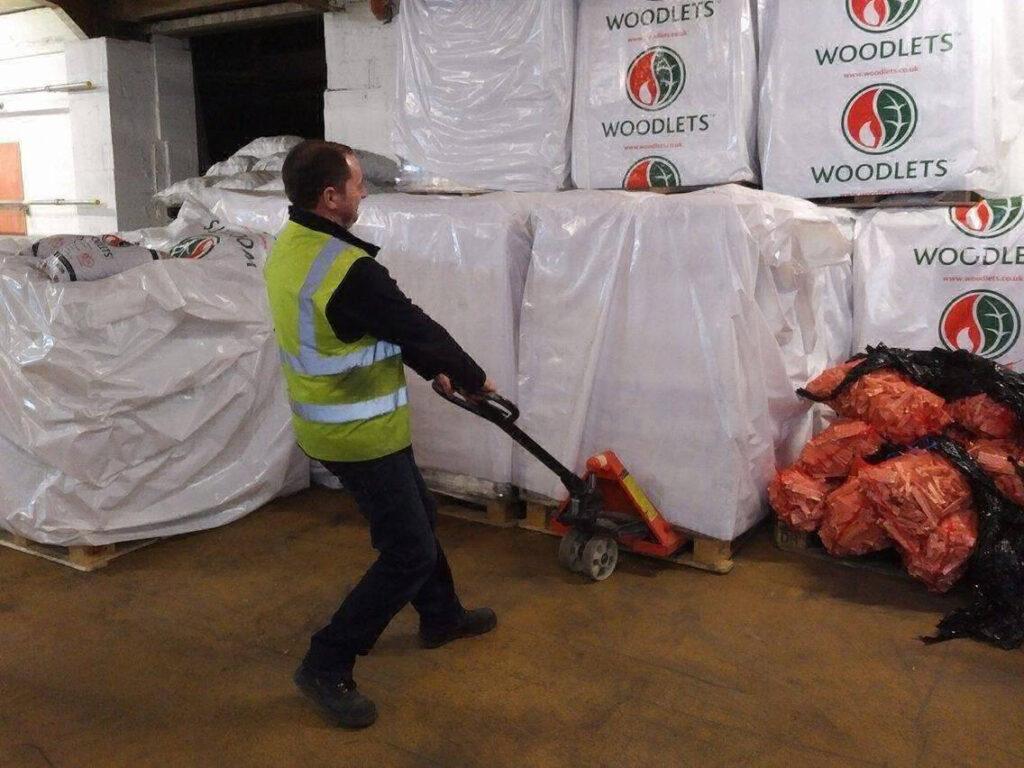 This is a 3½ hour course, which can be taken by itself or combined with any of our other 3½ hour modules to complete the required 7 hours of Driver CPC training.
The course includes:
• What is Manual Handling?
• Manual Handling and the Law
• The Costs of Poor Manual Handling
• The Health Hazards
• Conducting a Manual Handling Risk Assessment
• Safe Lifting Technique and Mechanical Handling Equipment
• Practical Lifting
Practical tips and legal frameworks:
When it comes to manual handling, we believe it's important that everyone involved has an understanding of both the employee and the employer's obligations, so this course covers both aspects. Delegates will discuss how manual handling should be carried out and why the rules are in place, including:
• The best ways to carry out manual handling operations, including some practical demonstrations and activities
• Details of relevant Health & Safety and other legislation, risk assessment procedures and more